Henry Veltmeyer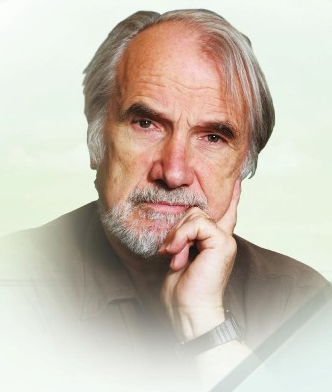 E-mail: hveltmeyer@estudiosdeldesarrollo.net


Born in 1994, Prof. Henry Veltmeyer received his Licenciatura in Linguistics (1970) at the Universidad de Guayaquil, Ecuador, his M.A. In Education & Social Sciences (1970) and a second M.A. In Latin American Studies (1971) at the University of Alabama, and his PhD in Political Science (1976) at McMaster University, Canada. He joined the faculty of the Department of Sociology at Saint Mary? University (SMU), Canada in 1976 and founded the programme in International Development Studies in 1985, where he is now a professor of International Development Studies.

His thematic focus in recent years has been on globalization and development. Other areas of research and writing include new social movements, political economy of development, with a particular focus on issues of Latin American development, globalization processes, government policies and social movements. He is a prolific author on matters of Development and Globalization. He is author of The Labyrinth of Latin American Development (1999), and has co-authored The Dynamics of Social Change in Latin America (2000), Globalization Unmasked: Imperialism in the 21st Century (2001) and Social Movements in Latin America: Neoliberalism and Popular Resistance (2011). he is also the editor of New Perspectives on Globalization and Antiglobalization: Prospects for a New Word Order (2008), Development in an Era of Neoliberal Globalization (2013), and many other works. He was Editor-in-Chief of the Canadian Journal of Development Studies from 2000 to 2007, and currently he is a member of the Editorial Board of the Journal of Peasant Studies.