Candido Hernandez Limon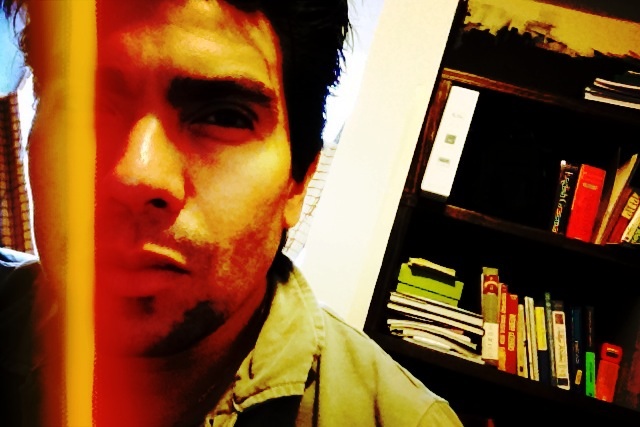 E-mail: candidomx@gmail.com


Candido Hernandez-Limon is from Mexico. He earned his BA in Computer Science and his MA in Human Resources Development from the Autonomous University of Tamaulipas, EdD in Instructional Technology and Media. Candido's interests are technology in education policy, and long distance learning. His doctoral research looks into the perceptions and attitudes of members in disadvantaged communities towards technology.

Candido's motivation to pursue this research is his belief that community voices are essential to understand any given context and that this may offer ways to reduce the digital divide. He has taught technology integration in the classroom; instructional design, and language computer programs in several schools of the U.S. and Mexico, such as Teikyo Post University, Loretto Heights University, CUNY City College, and the Autonomous University of Tamaulipas. He is currently a for the Autonomous University of Tamaulipas.