Luis Eduardo Guarnizo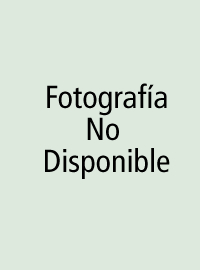 E-mail: leguarnizo@ucdavis.edu


Is an associate professor of sociology at the Department of Human and Community Development at the University of California, Davis. He studies the processes and effects of global South-North migration. His research work includes U.S.-bound migration of people from Mexico, the Dominican Republic, Colombia, and El Salvador, and Latin American migration to Europe, particularly to England, Denmark, Italy, and Spain. He has investigated the web of social networks and power structures that transcend national territorial jurisdictions with special attention to the developmental effects of migration, including migrants' remittances, changing family configurations, and political participation. He also looks at how the countries of origin and destination try to incorporate these migrants as dual citizens and naturalized citizens, respectively.

Guarnizo is co-editor of Transnationalism From Below (1998) and of a special issue on transnational communities of the journal Ethnic and Racial Studies (1999), and author of multiple articles in academic journals such as American Journal of Sociology, American Sociological Review, International Migration Review, and Ethnic and Racial Studies, and Identities.