Diana Carolina Santos Shupingahua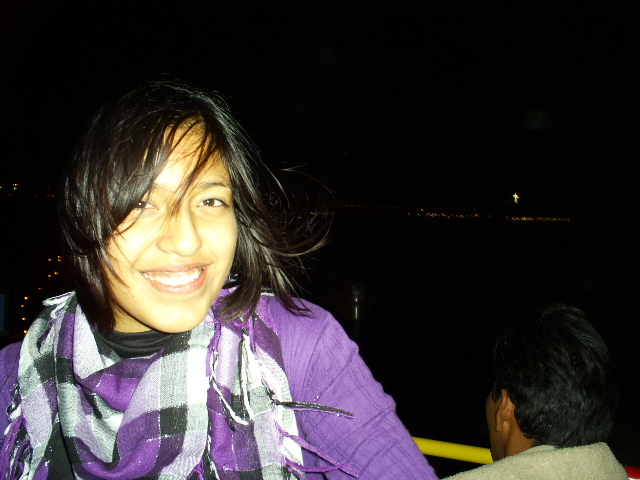 E-mail: dsantos@afiperu.org


Student of 4th year of Human Nutrition at the Universidad Nacional Federico Villarreal. With experience in designing projects of Nutrition, Social Development, management of Nutritional Assessment protocols, facilitating educational and demonstration sessions on nutrition. knowledge of good food handling practices. Leadership skills and teamwork, creative and enterprising. Knowledge of statistics program SPSS.

EDUCATION:
"Universidad Nacional Federico Villarreal"
Professional School of Human Nutrition and Dietetics Cycle VIII "Pontificia Universidad Católica del Perú" SPSS Statistical Methods course (3 months)
* Language: English. British Peruvian Association.

RELEVANT EXPERIENCE
New Voices Youth Advisory Group 2010 - The World Bank Period February - July 2010 Member. World Bank program aimed at strengthening the leadership skills of its members and participating in workshops on projects and initiatives developed by the World Bank. Activities: Development of creative proposals for the Metropolitan Urban Transport Project.
TIC Americas: Leadership participant. Its a event which is realized by YABT and The Organization of American States.
Super Cuchara Project - AFI PERU Period April 2010-ongoing Activity by Project Management Plan Super Cuchara on Cerro El Pino. Project developed under the umbrella of AFI PERU. Strategies for combating anemia in children 1 to 5 years in the "Cerro El Pino" through food education, strengthening emotional ties and the development of creative and innovative attitudes
Volunteer EsSalud Kurame Period 2008-current Youth Volunteer EsSalud characteristics. Based on the active participation of young people as part of social change. Seeks to awaken the spirit of solidarity and social consciousness through humanitarian work in hospitals and poorest parts of our capital. Activity: Preventive Club Co-Founder and Coordinator of the Club of Cancer Prevention. Development of nutrition education strategies through the development of guidelines and educational sessions.