Juan Dayang E.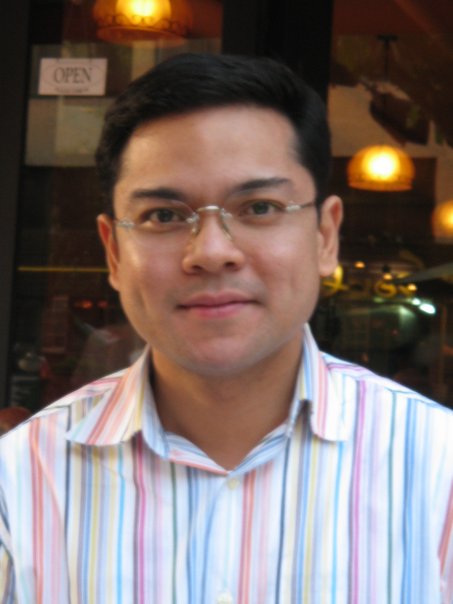 E-mail: jedayang@gmail.com


PhD Student, Australia National University

Jed, a recipient of the Australian Leadership Award grant, is doing a doctoral thesis comparing the consular protection and diplomatic policy and practice of the Philippines and Mexico toward their labour migrant citizens. His thesis argument is that despite the impact of globalization and international migration that requires new forms of diplomacy and consular service, many Foreign Service establishments are still operating in the traditional mould. For those who have adapted to these changes, the distinct role of diplomats and consuls have blurred which explains the emergence of "consular diplomacy".

As a Foreign Service Officer (FSO1), Jed has worked in the area of migration and development, anti-human trafficking, and migrant workers engagement as special assistant to the Undersecretary for Migrant Workers' Affairs. He has extensive experience in political and economic affairs, public diplomacy, and administrative and consular affairs as 2nd Secretary and Consul in the Philippine Embassy in Seoul from 2002 to 2008. He was also acting director of the Northeast Asia Division in the Office of Asian and Pacific Affairs.

Prior to joining the Foreign Service, he was an assistant professorial lecturer of International Business at De La Salle University and research fellow at the Yuchengco Centre for East Asia from 1996 to 1999. He was involved in electoral politics in the Philippines and organized a youth political party, the Alliance for Youth Solidarity. He was also program officer of the Forum of Democratic Leaders in the Asia Pacific headed by the late Nobel Laureate Kim Dae-jung.

Jed has published academic articles as well as feature and news articles in university journals as well as in magazines and newspapers in the Philippines, Korea and Australia. While at ANU, he started a blog named Reflective Diplomat(http://jedayang.wordpress.com/) where he writes about diplomacy, international migration, society and culture. In 2010, he studied at the Institute for the Study of International Migration, Georgetown University.