Katrina Burgess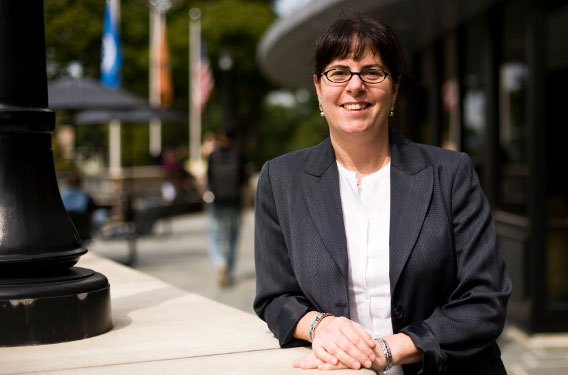 E-mail: katrina.burgess@tufts.edu


Is Associate Professor of International Political Economy at the Fletcher School at Tufts University and is currently on leave as a Visiting Scholar at the Center for U.S-Mexican Studies. She is author of Parties and Unions in the New Global Economy and co-editor with Abraham F. Lowenthal of The California-Mexico Connection. She has also published numerous book chapters and articles, including pieces in World Politics, South European Politics and Society, Comparative Political Studies, Politica y gobierno, International Studies Review, and Studies in Comparative International Development.

Her current project addresses the impact of migration on politics in new democracies, with particular attention to translocal public-private partnerships in the Mexican states of Michoacán and Zacatecas. Professor Burgess received a B.A. in political science from Swarthmore College, an M.A. in international relations from the University of Southern California, and a Ph.D. in politics from Princeton University. She has also served as Assistant Director of the U.S.-Mexico Project at the Overseas Development Council in Washington, DC and Associate Director of the California-Mexico Project at USC in Los Angeles.