Maria Lucinda Fonseca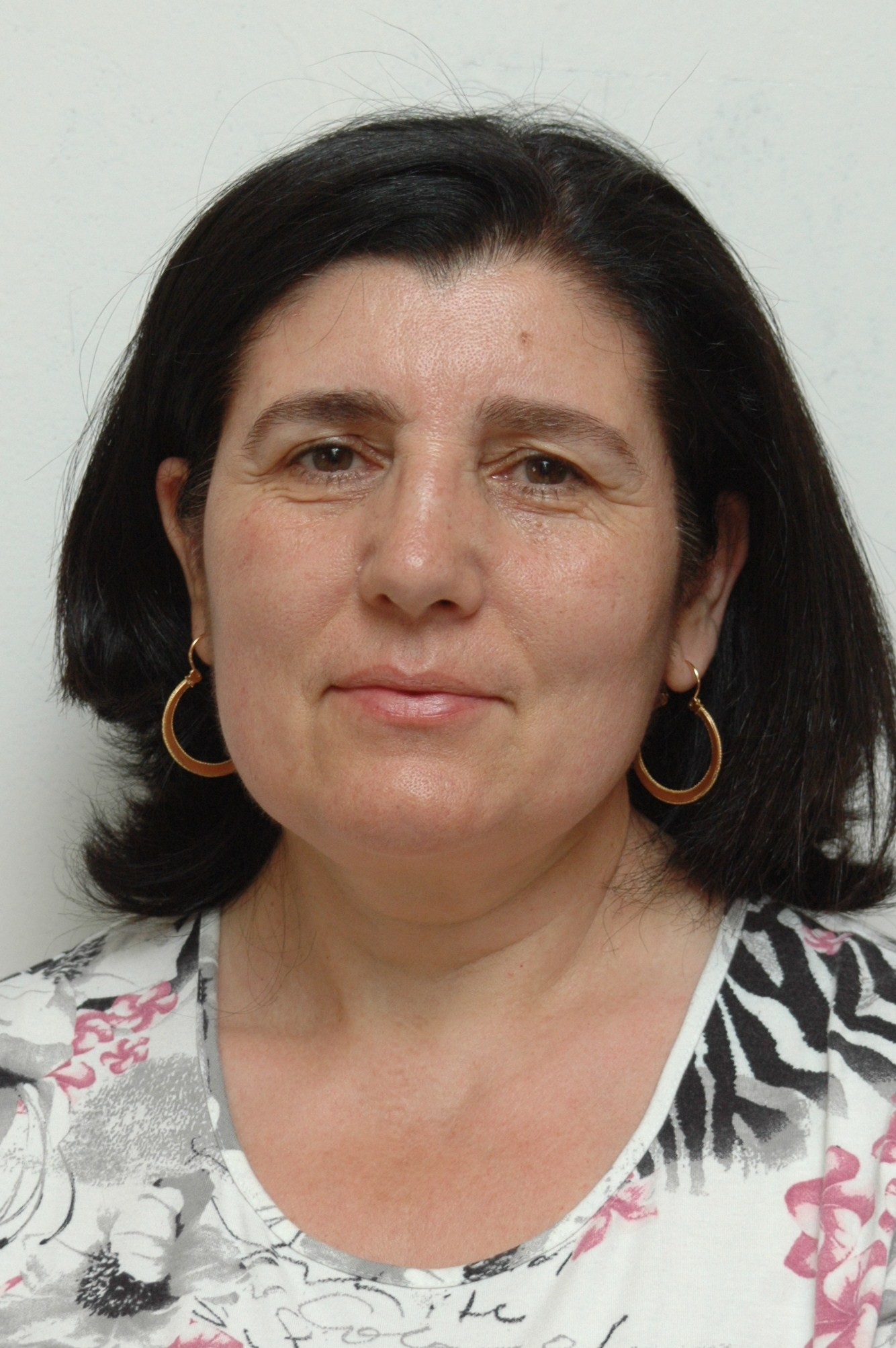 E-mail: fonseca-maria@campus.ul.pt


Professor Fonseca is a Full Professor at the Institute of Geography and Spatial Planning, University of Lisbon (IGOT-UL), a member of the General Council of the University and coordinator of the MIGRARE - Migration, spaces and societies research group at the Centre for Geographical Studies (CEG) at the same university http://www.ceg.ul.pt/migrare.

She is a member of the Steering Committee of the International Metropolis Project and of the Portuguese Observatory of Immigration. She is also the national correspondent of the MIPEX- Migrant Integration Policy Index. She is presently participating in several international research networks and projects, such as the IMISCOE Research Network - International migration, integration and social cohesion in Europe, GEITONIES - Generating Interethnic Tolerance and Neighbourhood Integration in European Urban Spaces, funded by the European Union (FP7) (scientific coordinator) and THEMIS – Theorizing the Evolution of European Migration Systems, funded by the NORFACE Research Programme on Migration. Her most recent books include : Fonseca, :M.L.; McGarrigle, J, (Coord). (2011) Modes of inter-ethnic coexistence in three neighbourhoods in Lisbon Metropolitan Area: a comparative perspective, Lisbon, Edições Colibri; Fonseca, M. L.& Malheiros, J. (coords.) (2011) – Access and Housing problems of Immigrants in Portugal, Lisbon, ACIDI; Generating Tolerance and Social Cohesion: Comparative Perspectives on Interethnic Coexistence in the City (co-editor; forthcoming); Saúde e Imigração: Utentes e Serviços na área de influencia do Centro de Saúde da Graça, 2010 (co-author); Cities in movement: Migrants and urban governance, 2009 (Ed.).