Louisa Vogiazides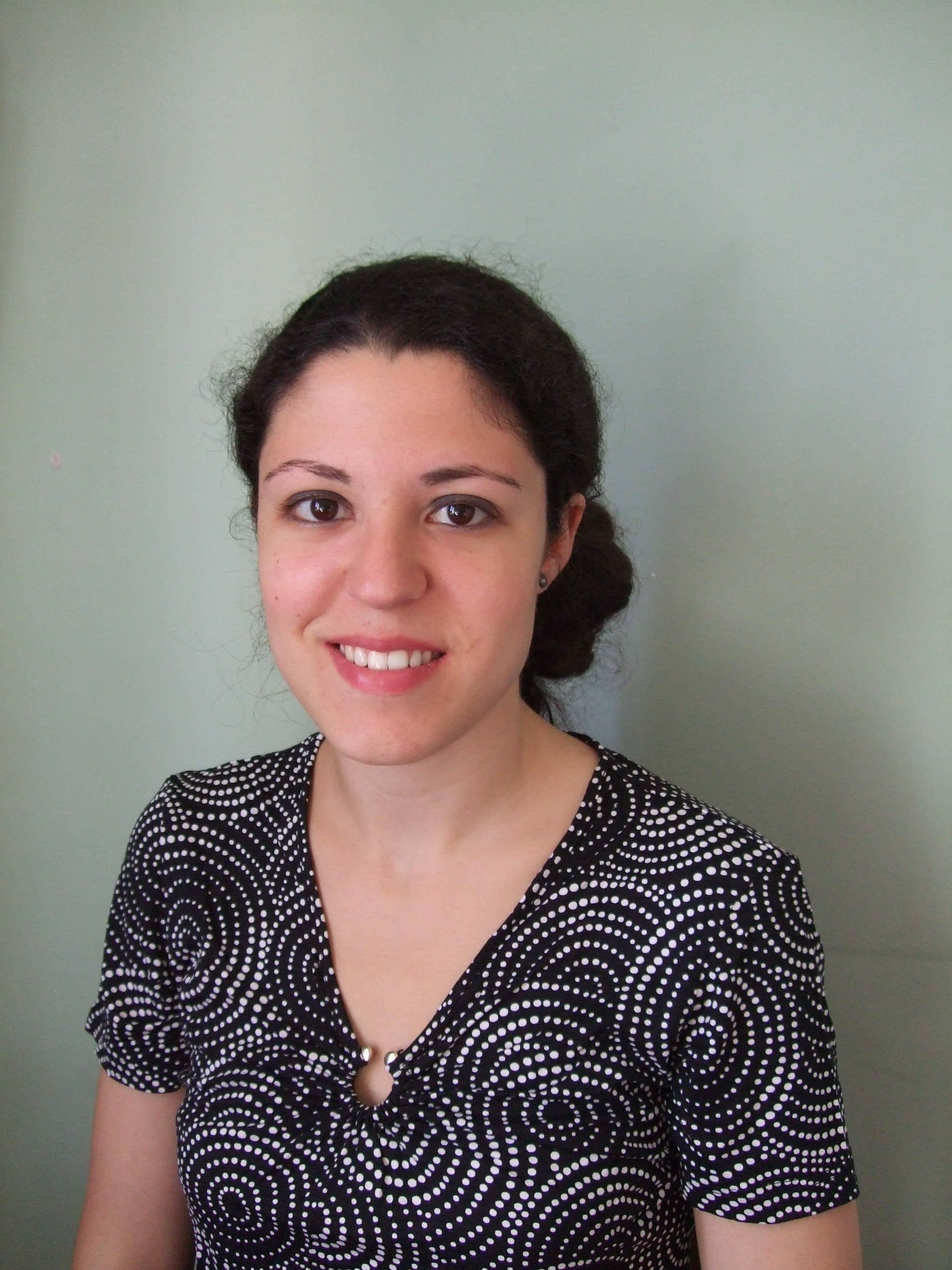 E-mail: louisavog@yahoo.fr


Louisa has a long-lasting interest in migration and development and the relation between the two. She has a degree Master degree in Human Geography from Stockholm University and a background in political sciences and international relations. In her master thesis (2012) she explored the effects of return migration on development through the case of returnees from Sweden to Bosnia and Herzegovina. The research was based on in-depth interviews and observation. She also wrote a paper (2008) that critically analyzed the use of remittances as a development strategy by the World Bank.

She also coordinated the 2009 European Report on Migration and Development published by Social Watch – a network of civil society organizations struggling to eradicate poverty and ensure the realization of human rights. The report included both thematic and country-specific articles from all around Europe. Louisa has worked as a policy assistant at Eurostep, a Brussels-based development NGO. She is fluent in English, French, Spanish, Swedish, Dutch and Greek. She currently lives in Stockholm.