Alfonso Lopez Vasquez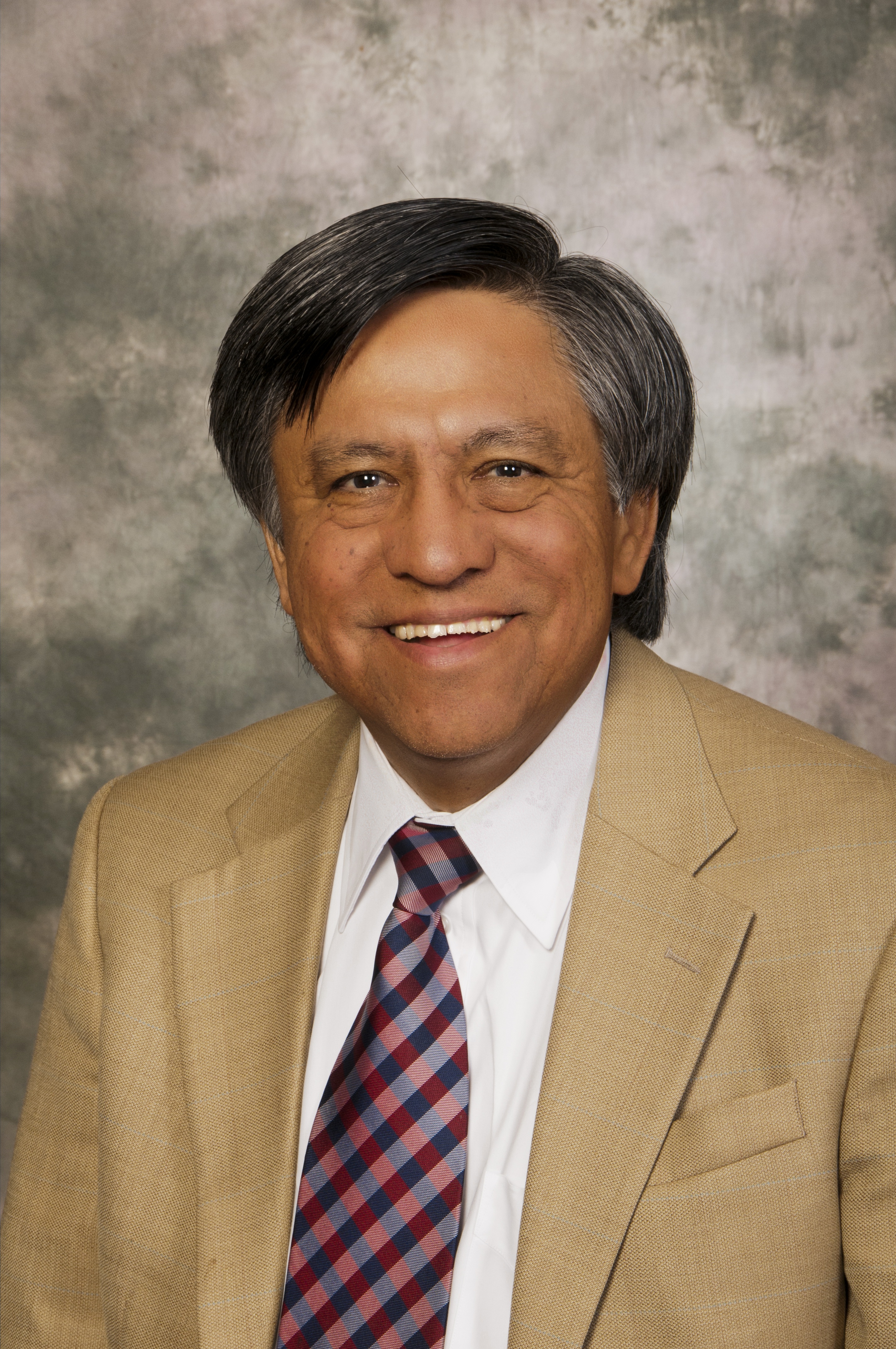 E-mail: alfonsolv@pacificu.edu


Director of Diversity and Assistant Professor
Pacific University
Biographical Profile – August 2011

Alfonso López-Vasquez assumed the role as director of diversity at Pacific University effective the fall 2011 term. Prior to this assignment, he held two appointments, Assistant to the Provost for Diversity and Assistant Professor of Education. In his capacity as Assistant to the Provost for Diversity Alfonso coordinated the development and implementation of diversity initiatives for the university including crafting the strategic plan that established the office he is now directing. In the College of Education, Alfonso has taught two classes, Learning Communities and Teachers as Consumers of Research. His career spans a period of close to forty years, having worked at all levels of the educational system; K-12 through graduate and professional education. His work has included extensive consultant experience in the public and private sector in all aspects of equal education and employment opportunity, affirmative action, equity and diversity. Alfonso's community and public service includes membership in numerous boards and committees.